My gosh, this is painful to write.
The Titans fell to the 'this season is crazy' NFL narrative that's been going around in 2021. Let's go with that yeah...
But really the Titans just got beat, and it was pure pain to watch as a Titans fan. The Titans fell in another trap game. I don't know. The Titans beat amazing teams, and then take two losses to the damn Jets and Texans like why?
The Titans pretty much struggled in every aspect of this game. All three areas of the team sucked, (offense, defense, special teams) coaching sucked. I don't understand that when the Titans were down 19-0 and the Titans scored to make it 19-6, the Titans didn't go for two and make it an 11 point, two possession game. Mike Vrabel has to take the L there.
But the most disappointing aspect of the game has to be the offense, and more specifically Titans QB Ryan Tannehill. I won't go off on him really, but he threw FOUR INTERCEPTIONS. Bruh. That was just painful. He needs to step it up man.
The Titans were not ready to face the Houston Texans who had nothing to lose and wanted to play spoiler. Damn. What a gross game man DAMN!
Pain. Just pain.
---
The tiniest, most miniscule silver linings.......
This game was bad, there's really no avoiding these facts.
But there are some nugs of positivity among the chaos, I guess.
The Titans are HELLA injured, like unbelievably so. The Titans lead the league in injuries I'm pretty sure. If not, they're like top three. It's not a reach at all to say it was a major factor in the loss yesterday. This is not really good news. The Titans need to get healthy. But I take a smidge of comfort knowing the Titans didn't lose to the Texans while healthy.

It was raining like crazy. It was raining for both teams, but still.

Perhaps the teams 2's 3's and 4's can learn a lot from a loss like this? As I said, the Titans are like insanely injured. So maybe these young guys/guys who don't play a lot, can learn from this disaster.
---
Back to reality quick....
The bad news doesn't really stop there. Now the Titans face the Patriots next week after this insanely depressing loss.
Not only are the Patriots getting better but they can take the #1 AFC seed from the Titans if they beat them. That game is now that much BIGGER. It's not a very exciting task, especially in New England.
Ugh. Knowing the Titans though, they will bounce back after a bad loss and get the W in New England. That's exactly what the Titans would do.
All I can say at this point, is after the Pats game, the Titans can mercifully finally have their BYE week. They need any kind of break on their bodies, desperately.
Live footage of the entire Titans roster, crawling to their BYE week....
---
Conspiracy time, from a disappointed fan LOL
Maybe the Titans, didn't care about this game, I don't know. The Texans suck, and are completely out of any type of playoff race. The Titans, on the other hand, barely played like anybody. I know people were injured but I wonder how badly, and if there was a playoff game would some of these injured guys be playing? It would be odd to like go all out and play everyone in a pretty pointless game with an already banged up roster.
This game against New England, is huge. Maybe the Titans prioritized beating New England, and using the Texans as a mini BYE week?
Also maybe the Titans coaches wanted to play mind games, not just with New England, but the Titans themselves.
Maybe I'm in denial about the loss. But the Patriots and Bill Belichick have an extra 3-4 days to prep for the Titans, the Titans have a lot of New England ties, I know for a fact they know how valuable those days are to that man.
I am not saying the Titans lost on purpose, they definitely did not. But I honestly would not put it past the Titans to maybe not go crazy over the 1-8 Texans.
Maybe the Titans get healthier for a big game before the BYE week?
Call me crazy, but Vrabel and company are smarter than they look. I'm sure they know it's pretty unrealistic and difficult to go 17-0 and win the Super Bowl. Is it really crazy to think some teams don't take certain games as serious? Vrabel was on the 16-0 Pats and we all know how that turned out....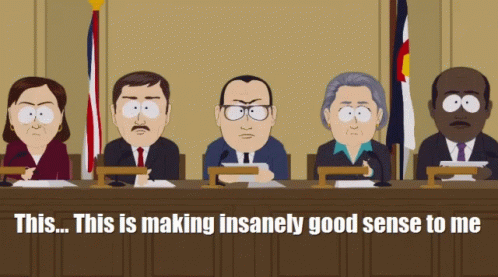 4-D Chess LOL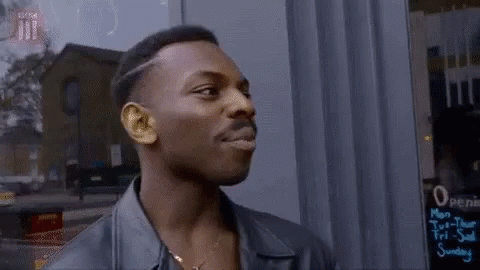 Blah, maybe I sound nuts, but it's fun to wonder and theorize!!! If more Titans play next Sunday, then perhaps I'm right HA.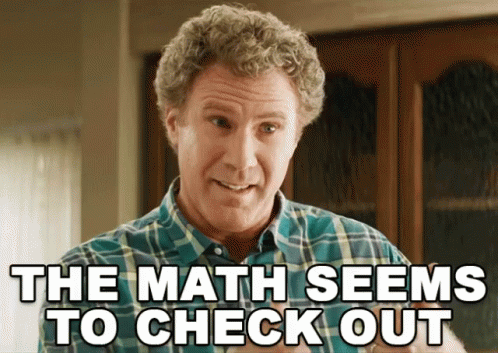 ---
All I can do is be optimistic. There's plenty of football left, all the while hopefully key players like DERRICK HENRY are hopefully getting healthy.
17-0, 0-17 and every where in between, it's...