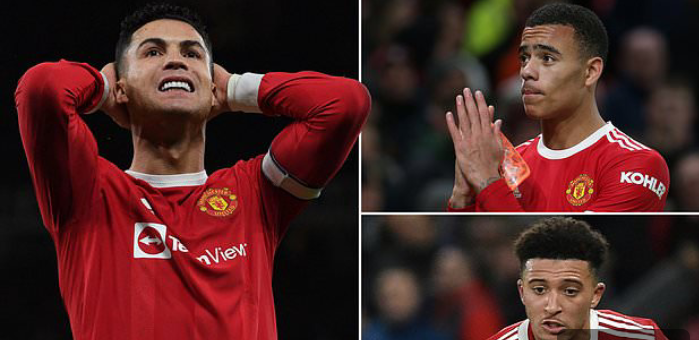 English pundit Jamie Redknapp has shared his thoughts on the setup Ralf Ragnick has employed in his time as Manchester United manager. After their 1-0 loss to Wolves, Redknapp opined that the team has lacked identity under the watch of German tactician Ralf Ragnick.
Summary of the game against Wolves
The Red Devils did not exactly give a good account of themselves against Wolves during the first period. However, in the wake of the second period, they were a much better side to behold. Yet, even their improved performance was not enough to save them from defeat. The Old Trafford giants were given a dagger to the heart by Portuguese midfielder Joao Moutinho.
Ragnick's time at Old Trafford
So far, the German tactician has failed in his fight to get the best out of the Manchester United team. As was highlighted by Redknapp, it gets clearer by the day that Ragnick's 4-2-2-2 formation does not suit the Manchester United crop of players. There seems to be no form of cohesion in the team.
Even Ronaldo's performance is nothing to write home about recently. Bruno Fernandes the once adored has now proven to be a shadow of himself and a host of other Manchester United players that are just gallivanting around the pitch. The atmosphere is far from right at Manchester United.
What do you guys think?