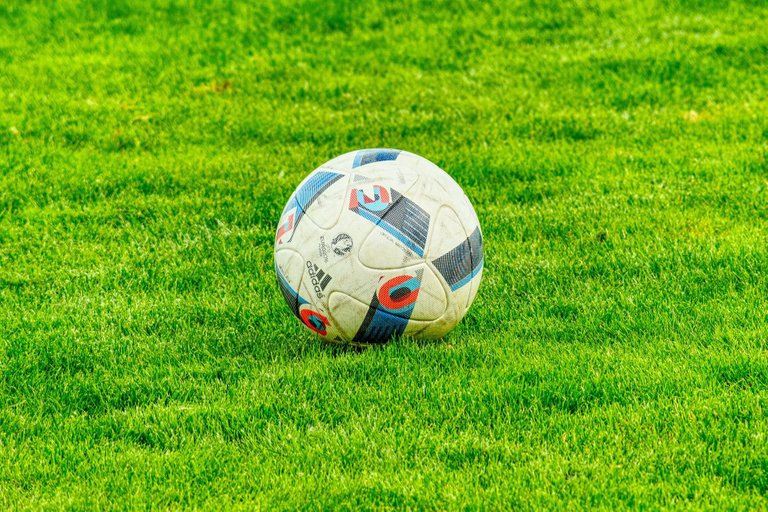 source
Africa's premier soccer championship, the African Cup of Nations is currently underway in Cameroon. The tournament officially kicks off today despite delays and controversies that have surrounded the showcase event.
Originally scheduled for 2021, the Tournament had to be moved to 2022 due to complications arising from the corona virus pandemic. It isn't unique to the Tournament though, as most major tournaments within the height of the outbreak suffered a similar fate.
However, while that may have been understandable, the controversies didn't stop there and that is where I want to dwell on for this piece. The Tournament has historically been held around this time frame (January - February) but this time around it had been scheduled to take place in June 2021.
The problem with this is that the January calendar has oftentimes not sat well with clubs as it falls within the crucial calendar period for the major European leagues. It was perhaps the reason why CAF (the governing soccer body in the continent) first decided to move the schedule starting with the 2019 edition.
However, due to covid, the January calendar was forced to make a comeback, and football clubs were not happy about it. You see, the biggest names in African football play for clubs overseas (particularly in the top 5 European leagues), and some of them play very crucial roles for their clubs. Therefore, not having them for an entire month could have serious repercussions.
It caused quite the row, as clubs publicly expressed their displeasure with releasing players for the tournament. Some of them went under the guise of 'Covid concerns' to state reasons why they would prefer to keep their players with them. Of course this caused a row with some countries, as some even went as far as threatening legal action.
The Nigerian team had three players pull out of the tournament due to 'unresolved issues' with their clubs. Some players decided of their own accord to pull out of the tournament in order to focus on their club careers such as Moroccan winger Abde who plays for Barcelona Football club.
Now FIFA (the World's got governing soccer body) mandates clubs to release players for major tournaments such as the African Cup of Nations, failure to which they may face heavy sanctions. However, the Corona virus pandemic has changed everything. Clubs are now finding loopholes using Covid concerns as excuses for not releasing their players.
A Rock and A Hard Place
You can't necessarily blame them. A player may be a hero to their country, but it is through their clubs that they are able to ascend to relevance in the first place, and clubs pay quite heavily for this. Therefore, simply letting them go when they are very much needed isn't going to be easy, no matter the compulsion.
This is also worth considering that players may come back with injuries and it would largely be the club that will rehabilitate that player to peak performance, at their own expenses.
Players too are torn in this regard, particularly those just starting out their careers. For instance the Moroccan And just broke into Barcelona's first team, and for him a national assignment at this time poses a risk and a distraction from cementing his place in the squad.
Conclusion
Still, representing our countries is a thing of joy, and should be a sacrifice worth making under any circumstances. Thankfully it appears the majority of stars did make it to the tournament and it promises to be a high level one.