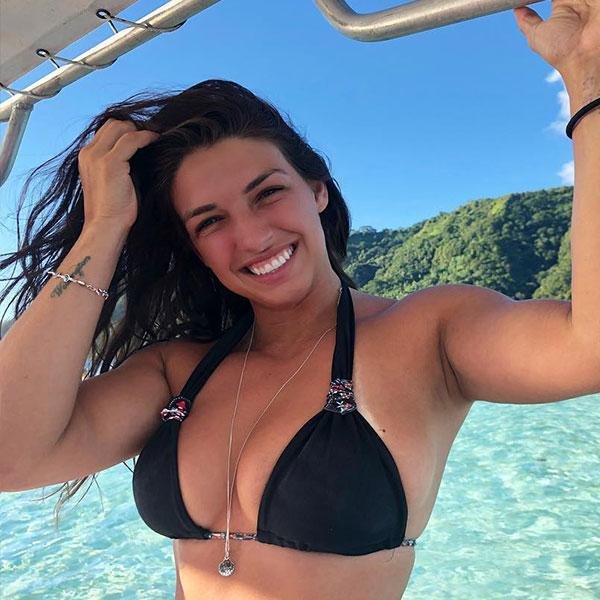 srce
WARNING!!! This is strictly about MMA!!! I think I can get some people interested with that one though 😁, I worked extra hard on finding the right pictures...
Ah, Mackenzie...I am conflicted...
The MMA community hated your (fake) Brazilian accent at first, criticized your weird candid "joix-de-vivre", and loved that thicc booty that didn't seem to want to make weight, not matter the amount of sweat spilled backstage; it was never enough for the scale, to a point that us, the fans, started turning on you Mackenzie, thinking you were not made for fighting, maybe you had the lineage, maybe you had the credentials, but maybe you were not ready to do what it takes, to become a champion.
Oh boy, were we wrong! We have to be honest with ourselves, we tend to hate on pretty fighters. Look what happened to Page Van Zant, or Sage Northcutt? They've been punched in the face, repetitively, for our own entertainment, until they couldn't take punches no more, and moved on to Instagram, or One Championship.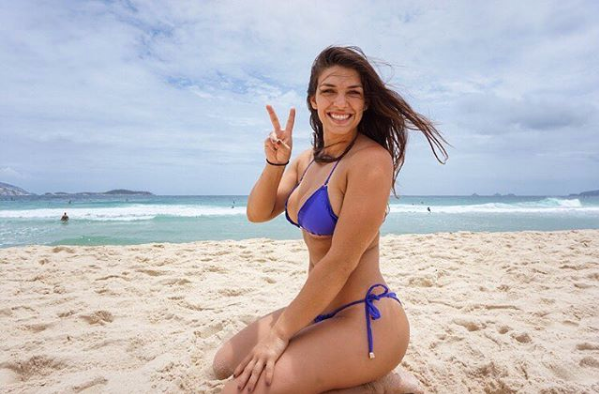 src
My wife enters the office while watching picture of Mackenzie:
Wife: Dude, she is fucking hot! And she looks like a girl!! That's rare in MMA!
Oh the woman knows what she is talking about, since I've been a fan of MMA, my wife walked on me several time while staring at 2 men in a sandwich positions, butts in the air, she walked on me on me while I was watching that weird fight between Gabi Garcia and a granny, she saw me watching every sort of fights from "medieval armour fighting championship" to 6 vs 6 combats, but she never said "Fucking Hot" about a girl MMA fighter.
Alright, we get it, she is hot! Let's move on now, and talk about why people are starting to notice her, and how she completely changed her mentality, strength and conditioning since 2020.
Women Strawweight·Main event
Mackenzie Dern (11-1-0)vs. Marina Rodriguez (14-1-2)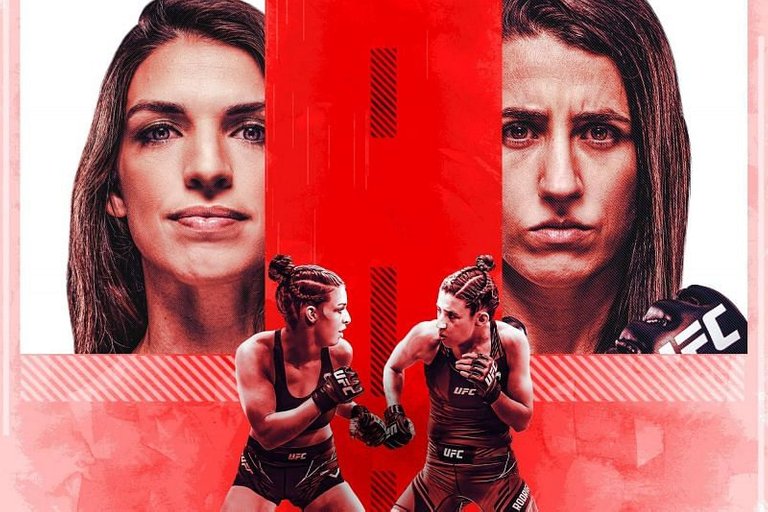 src
When Dern arrived in the UFC in 2018, she made a buzz as a former world No. 1 ranked IBJJF competitor, coming from a lineage of fighter, being the daughter of Wellington "Megaton" Dias, (Mckenzie started training at 3 years old), and many people were expecting greatness from her.
She did not disappoint, by dominating the opposition in her first fight, but then missed weight several times, before getting pregnant in 2019, and be on a hiatus for almost an entire year. Many people thought "this is it", many guessed that she would never come back to MMA after her child was born, and would probably return to BJJ, a safer route for her.
Truth is, Mackenzie admitted that she was "just having fun", and not really paying attention to her nutrition, to her conditioning, body weight percentage, all these details that make a good fighter, a great one, with the right amount of work and dedication.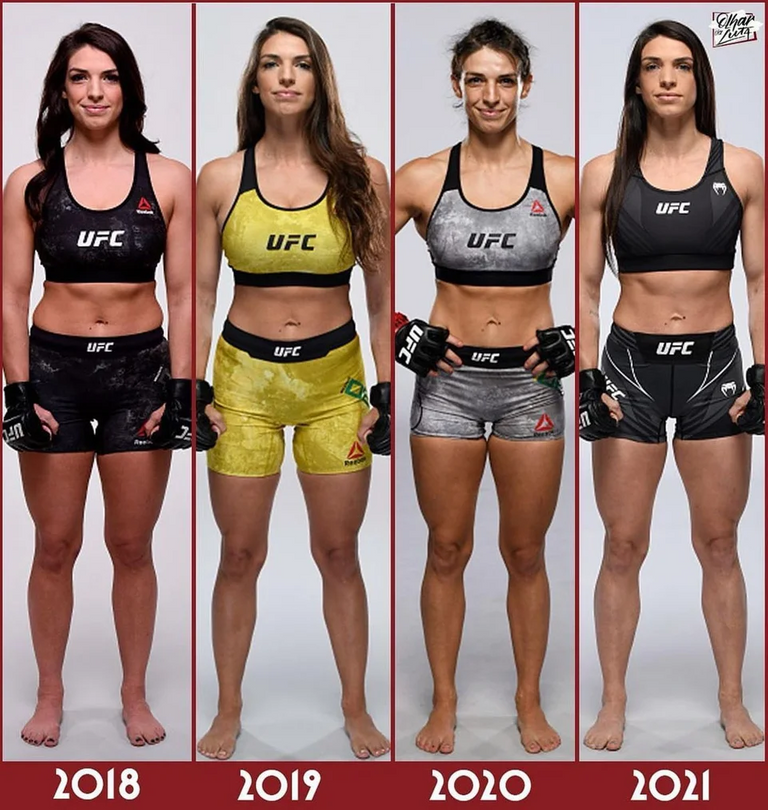 srce
For anyone that has a child, it tends to give you that motivation to work, to put the hours. Lo and behold, it's now 2021, and after Dern's winning streak in 2020, she is now top 4 contender of the strawweight division.
It must have taken tremendous amount of constant work, to keep her weight down, and stacking on a good amount of lean muscle.
What I saw in her most recent fights, is even more surprising: Her stand-up game is becoming "kind of good", it means she isn't as flat footed as she use to, and is developing some decent head movement too.
Now she was already flawless on the ground, and if she manages to mix her game up, she has the potential to become champion.
She is facing Marina Rodriguez, a striker that has recently be in a very good form, defeating Michelle Waterson by unanimous decision, and showed resourcefulness against her:
Marina is a little bit older than Mackenzie, not that it will make a difference on the ground ,where Dern will probably have an heavy advantage, and will move at will, setting submissions.
That's probably where the real danger resides for Marina, if it goes to the ground, it's a 100% sure that the fight ends with a submission.
We are talking about the highest level in BJJ for Dern, there isn't better grappler than her out there, which also means that Rodriguez will be interested in keeping the fight on their feet, if it's possible.
Honestly, I don't think Marina will be able to stay on her feet for very long, and she showed holes when taken down, for example against Randa Markos.
I predict a win with a submission in the first round, I think the UFC is expecting it to happen too and is already setting up a fight against Number 2 or 3 contender, they know that if she wins, this is jackpot for everyone.
She is also talking about moving up weight class to fight Valentina Shevchenko, but that's a stretch...
Welterweight·Co-main
Randy Brown (13-4-0)vs. Jared Gooden (18-6-0)


src
This is a banger!!
Randy Brown has faced some real competitions in the UFC, has won some (Alex Oliveira, Bryan Barbarena, Mickey Gall), and also lost some (Vicente Luque, Niko Price, Belal Muhhamad), so it's a mixed bag!
Jared Gooden is in the same spot, lost some very important career making fights (vs Abubakar Nurmagomedov and Alan Jouban). and won a few lately, but it's pretty clear that he might not have the versatility that will allow him to win against Brown, maybe he can do another knock out like this one:
Flyweight
Tim Elliott (18-11-1) vs. Matheus Nicolau (16-3-1)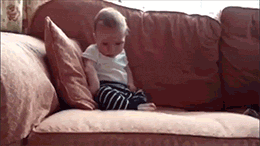 Women Flyweight
Sabina Mazo (9-2-0) vs Mariya Agapova (9-2-0)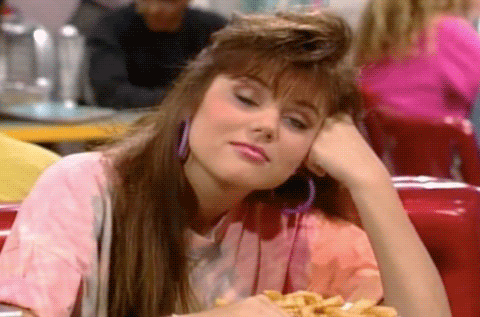 Middleweight
Phil Hawes (11-2-0) vs. Deron Winn (7-2-0)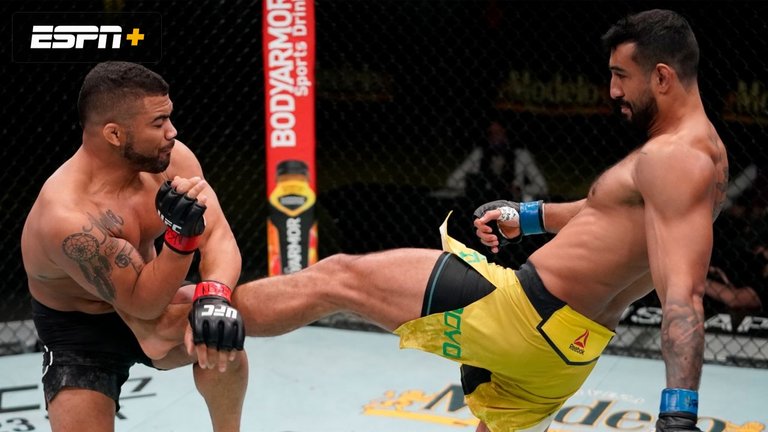 Another fight that I am looking forward to!
On one hand Phil Hawes has been DANGEROUS, and feels invincible since his arrival in the UFC, with now 4 wins in a row, his most recent one was decision against Daukaus, but Phil has all the tools to win this fight: The strength, the heart, and the wrestling skills.
Yep, people don't know that he was a Junior College wrestler, he has 3 submissions wins on his record, so he isn't scared to take it to the ground.
However, he is facing my boy Deron Winn, the smallest fighter in the middleweight division, an excellent wrestler, that is so committed to teaching wrestling on the side, it makes me wonder if he trains MMA enough.
I love the guy, but since he arrived in the UFC in 2019, I did not see any improvements on his feet, and it's a pity because he could bring heat to the fight, if only he polished his transitions and work on his stand up. Of course, it's tough to fight 6'0 fighters when you are 5'6, but it wasn't an issue in the past, maybe he was facing a lesser opposition?
I want Deron Winn to win! I know the odds are probably against him though, which makes it even more interesting.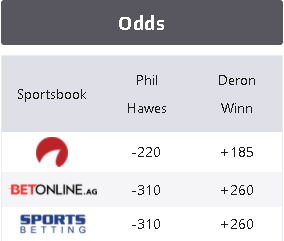 Bantamweight
Chris Gutierrez (16-3-2) vs. Felipe Colares (10-2-0)
Middleweight
Jamie Pickett (11-6-0) vs. Laureano Staropoli (9-4-0)
Heavyweight
Alexandr Romanov (14-0-0) vs. Jared Vanderaa (12-5-0)
Featherweight
Charles Rosa (14-5-0) vs. Damon Jackson (18-4-1, 1NC)
Women Strawweight
Lupita Godinez (5-1-0) vs. Sam Hughes (5-3-0)
Lightweight
Steve Garcia (11-4-0)vs. Charlie Ontiveros (11-7-0)
---
That's it for today, let me know if there is a fight that you are looking forward to this weekend, and what you've learnt from this very instructive post!