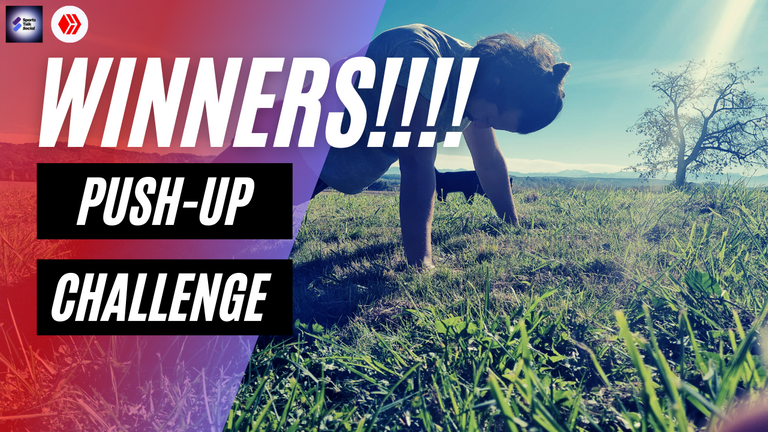 First, I would like to congratulate all our fierce contestants, that showed amazing push-up skills, the challenge was a great opportunity for many fit Hivers to flex their muscles, and earn some SPORTS in the process!
Let's discover our winners 😁:
Congratulation on winning the challenge, you are the true push-up king! ☀️
5 HBD + 20k SPORTS + 8000 SPORTS (for 80 push-ups)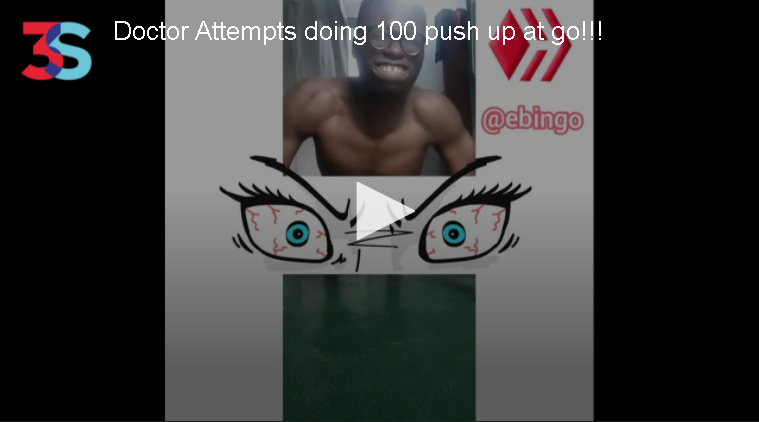 Doctor shared a secret in his video, on how he can do so many push-up. It's legit!!
3HBD + 15k SPORTS + 6600 SPORTS (for 66 push-ups)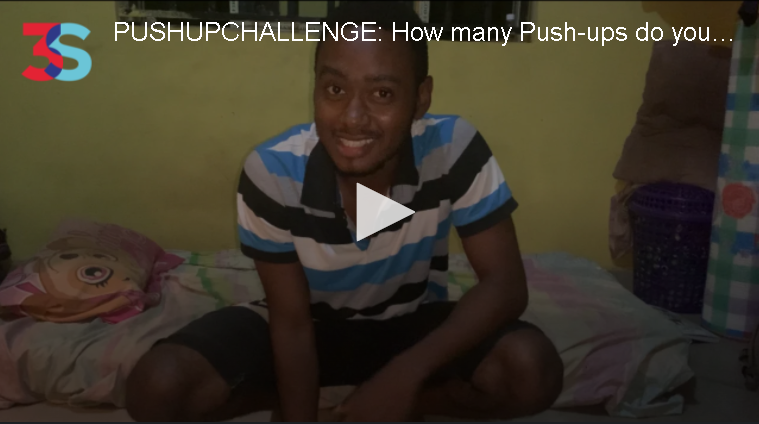 Casually talking to his roommate, then proceeds to kill 55 push-ups like nothing happened 😁
2HBD + 10k SPORTS + 5500 SPORTS (for 55 push-ups)
Special Mentions: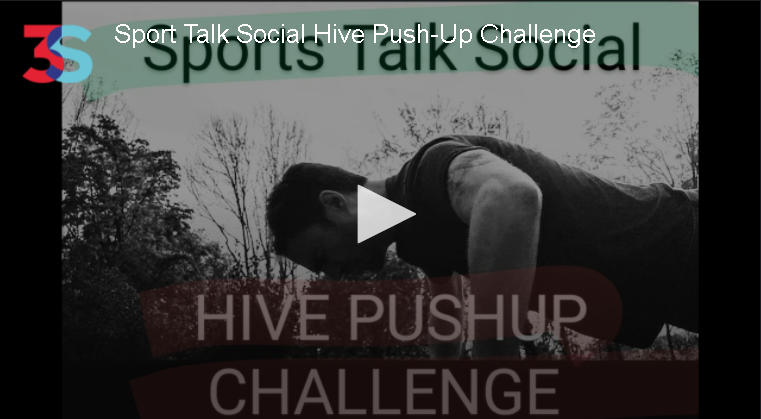 Don't be fooled by the cool tattoos of this philosopher philanthropist, the man can do push-ups!
Earnings : 4200 SPORTS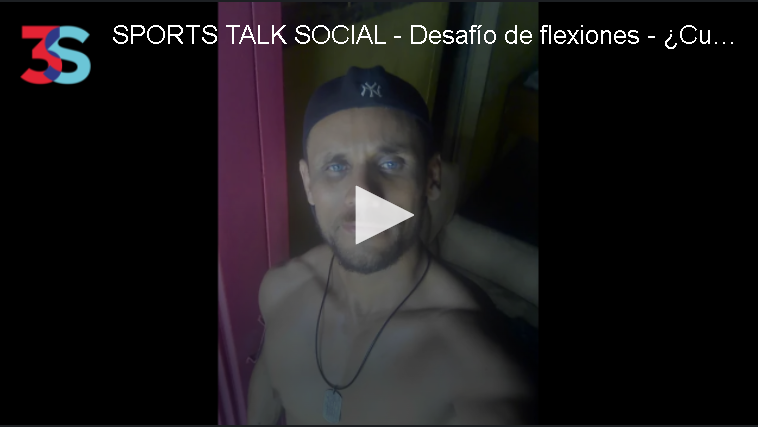 Last minute contender enter the arena, does 39 push-ups, not even breaking a sweat!
Earnings: 3900 SPORTS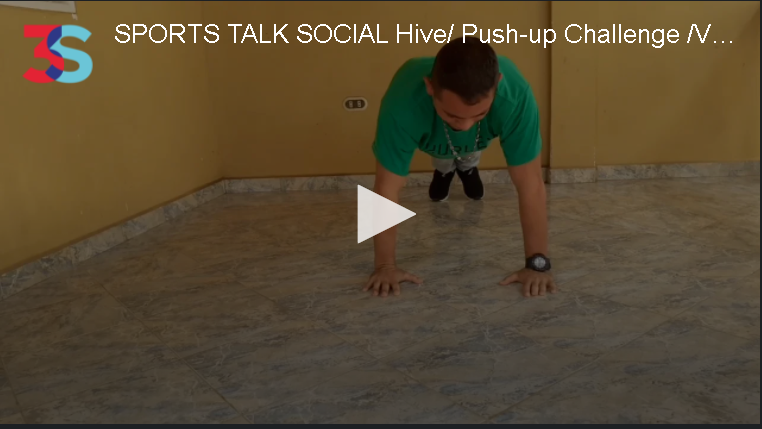 This is just perfect form, the arms full extending, take note gents!!
Earnings: 3000 SPORTS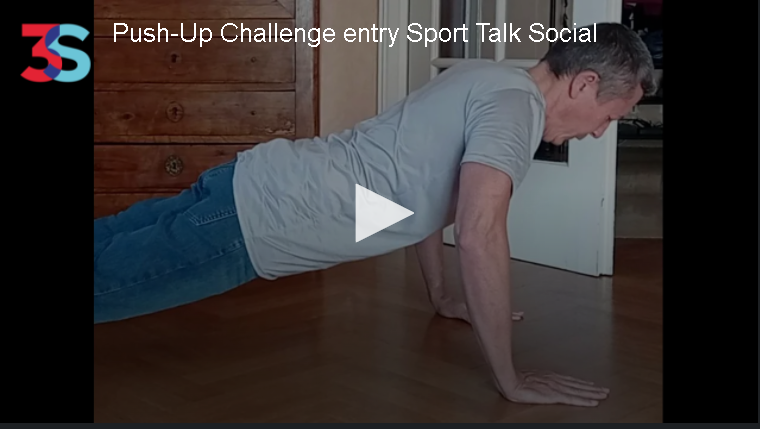 So proud to have a French compatriot representing our country, allez les bleus!!! Let's show them!
Earnings: 2600 SPORTS
---
That's it for this challenge 💪, I had a lot of fun creating it, and even more watching all your videos!
Let's agree to make another one from time to time, I am thinking of having something that can encompass more people to participate, and I selected 3 ideas for the next one, that could convince a wider audience to participate if you catch my drift, too many balls 🙃:
Hand Stand Challenge: How long can you stand on your hand?
Yoga Pose Challenge: Your Favourite Yoga pose in 5 pictures and 200 words
Dance for your life in One minute!
Let me know which one you prefer in the comment section!
Special thanks to @threespeak and @cryptoandcoffee for their help in making the challenge!
Ed
https://images.hive.blog/0x0/https://files.peakd.com/file/peakd-hive/edprivat/AK2DLnQdUzqQA4gJwx6bqAwUxzLYCJfSguZLcozTqzsCowYZ3w6MaroxHVQ6FrS.webp