Hello and welcome to the first show case featuring posts for 2022. Last weeks post seriously highlighted the talent within this community and somehow feel that this year will be bigger and better. The idea of this post is to let the other communities on Hive see what we are all about letting them know we are not just a bunch of jocks. Ok maybe most of us are but we can at least write things and express our thoughts through the key board which is something. The posts featured this week are all live falling within the 7 day window of curation. This is not all about the rewards however as finding new authors to follow is more important on our Hive journeys.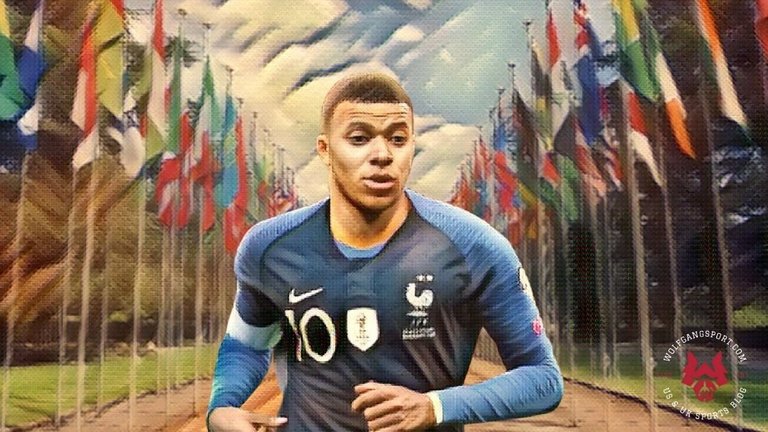 How Multiculturalism Can Win World Cup 2022
First up this week we have our resident Aussie in @wolfgangsport who discusses how football teams are made up on multi cultures. This has been going on for years not only in Football but most sports. Very rarely will you find a team made up 100% of locally born players from that country they represent. The movement of people around the globe has made this what it is today offering opportunities for those that seek it. I think it will be interesting to see who wins the next World Cup and how many "foreign" players they have within that squad. It is not just about the players today as coaches/managers play a crucial role and national teams want the best available and they aren't always local either.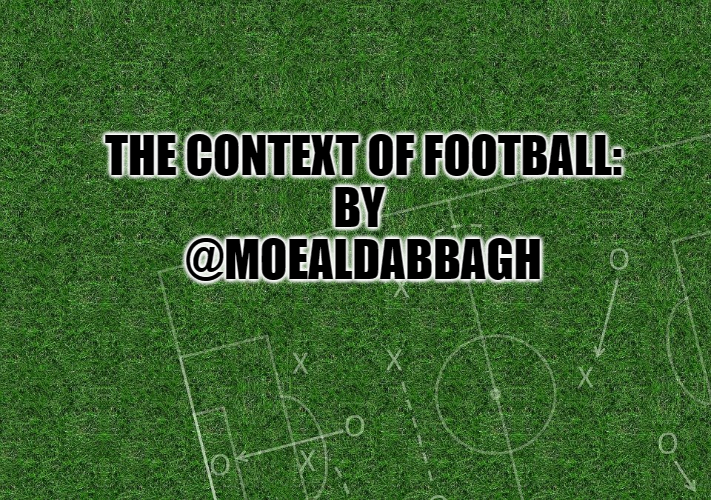 The Context of: Pep Guardiola' Expenditure
Very happy to see a new name appear for the first time and this is what this showcase is all about. @moealdabbagh has been involved with Hive and @sportstaksocial for a month and already is making a name for himself by consistently writing decent articles. This is what we are all about expressing ideas and thoughts creating original articles and not spun stories we find in the tabloids. Finding something to write through a bit of research is fun and why people get rewarded.
Many sports fans have a pop at Pep Guardiola's record saying he buys the trophies he wins. Football is a business and the spend has to justify the results. Every year there will be winners and losers no matter how much you spend on players. Buying players smartly and selling players at the right time offloads those expenses and here @moealdabbagh has some figures which show other clubs have actually spent more with less success.
Pep isn't leading the way by a massive margin on what he has outlaid either and we are only talking 60 Million ahead of Man Utd. The one subtle difference is the players he has sold in order to build the current squad is cheaper than United's. What pep is doing shows good business ethics and why clubs he joins allow him to spend the way he does. His track record of being a serial winner comes at a price yet others spend big and achieve far less. One can buy a team to win atrophy, but to maintain that standard season after season winning regularly is far harder without breaking the bank.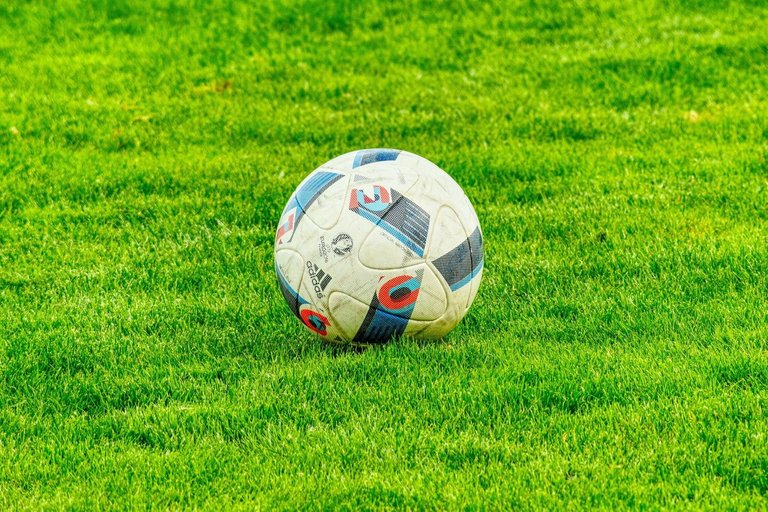 The African Cup of Nations and The Economics of Loyalty
@empress-eremmy
highlights what many football clubs in Europe are going through right now and that is of finding replacements for their missing stars. The African Cup Of Nations is happening right now and so are the various leagues in Europe. This is not ideal finding many players between a rock and a hard place. Representing your country vs representing your club who pay your wages. Club vs Country shouldn't ever be an issue if the tournaments are planned properly and this one was affected by delays due to Covid. Obviously clubs want their players playing for them as they in theory own those players. The chances of players returning with injuries sustained in a tournament is fairly high. It is not just the star players playing for high flying teams as their is a risk of a replacement player covering for someone on international duty replacing him permanently. Clubs are buying cover in the January transfer window and who knows who they pick up. My feeling is the international window needs to be set in stone so this type of thing can be avoided. When the Euro's are being played then the AFCON should be taking place at the same time then there would be no issue.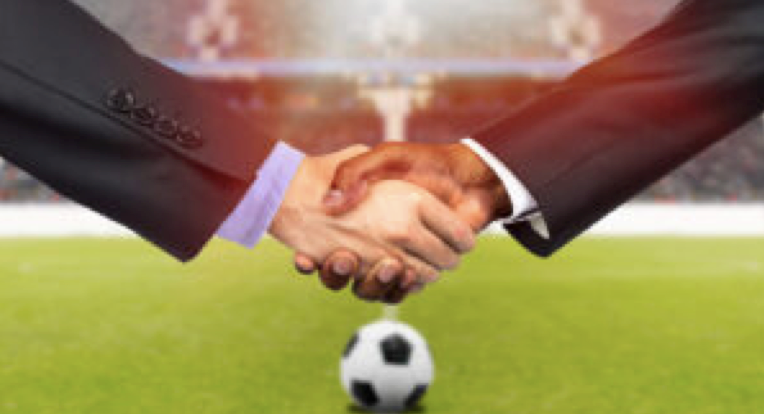 Footballers who contributed to their own transfer fees
@talesfrmthecrypt loves his football and cricket and always comes up with interesting articles. This week the discussion is around players who dipped into their own pockets to help facilitate a move elsewhere. I have never heard of this before as this is never highlighted at the time and not something you pick up on. I suppose players earn so much anyway that helping to select where you end up by contributing would have some benefits. Possibly there is a tax write off involved as it is an expense even though it is out of the ordinary. @talesfrmthecrypt always has some interesting angle on what he writes and he is a recommended follow for those that don't already.
This week was a bit of a strange one as all the posts are football related and this is never the intention. The aim is to try and mix things up as not everyone loves football, but then again we all love sport and this week is what it is lol.
Thanks once again for everyone involved in the sports tribe as without you we have nothing. Looking forward to next week as we never know what is going to come through the feed. Waiting patiently for "legends" posts using the #legands for curation. Until next week have a great one.