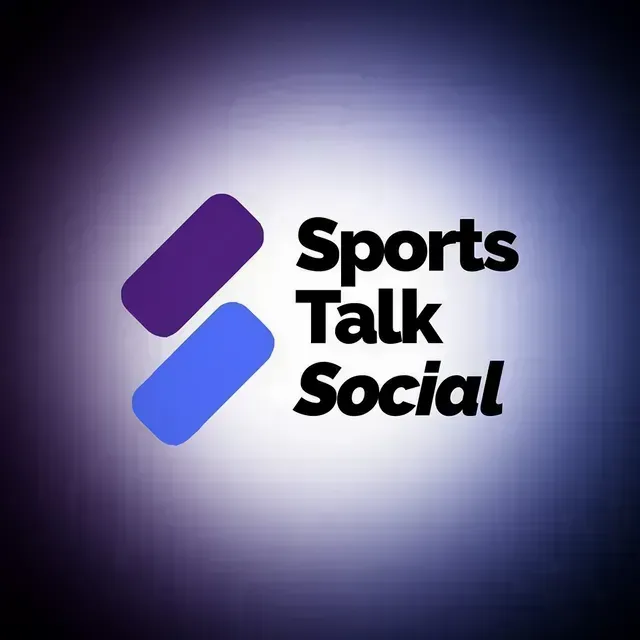 Another post, another week as time slows down for no one heading towards the end of the year. What is great is the strong year the sports tribe has had so far growing every week. When OCD came on board to support the community we were heading in reverse and have grown every week since there involvement.

This post is more about the figures as they don't lie telling it how it really is. The sports tribe has grown adding another 23 members up from 2406 leaving us currently on 2429. The active users hasn't increased as we have kind of stagnated in that sense which is kind of weird. The interactions are still down and makes no sense.
All About Engagement (Commenting + Replies)
The no commenting still puzzles me by a large percentage of users as how does one think they are going to grow without interacting with others. This week I have been leaving commenting on various posts trying to show and guide users to do more. I am not even hinting anymore and have received comments back saying they don't think engagement will help with growth which is a simple outlook. How can I help if you wont take things onboard? I cannot vote if you don't interact with others replying and commenting yet users post every day multiple times.
Most Important Growth Tool Is Commenting On Other Posts
I did mention last week I had my concerns about Scorum joining our tribe as one has to just look at their trending posts. Nothing wrong with the posts, but there is definitely a lack of engagement which will get you nowhere on @sportstalksocial. This is my biggest concern as dropping a post in sports is only part of the job as there is more to it than that. I have said my piece and chances are the ones who I am trying to assist won't even read this so it is there loss.
This week we actually had more posts curated and I want to thank everyone who has been putting in the effort. 13 posts this week being curated is at least averaging nearly 2 every day. Tonight I had 5 posts that would have qualified but looking deeper into the user profiles they all failed on the lack of commenting again. How can you post more posts daily than the number of comments? These users are all wasting their time and when will they wake up?
This week we had @blanchy start up his Last Man Standing Competition and it is these types of contests users should be looking out for. 50 HBI to be won is big and all it takes is reading a post and dropping a comment. The last time I checked only 6 tribe members joined the contest when this was one of the most popular posts of the week last season.
I would like to thank @ocd for their incredible support as their backing is key to helping the tribe grow. If you have any spare Hive and looking to delegate then @ocdb would appreciate any amount. Everyone who delegates receives a daily payment in proportion with how much is delegated.
Until next week ENGAGE with others .