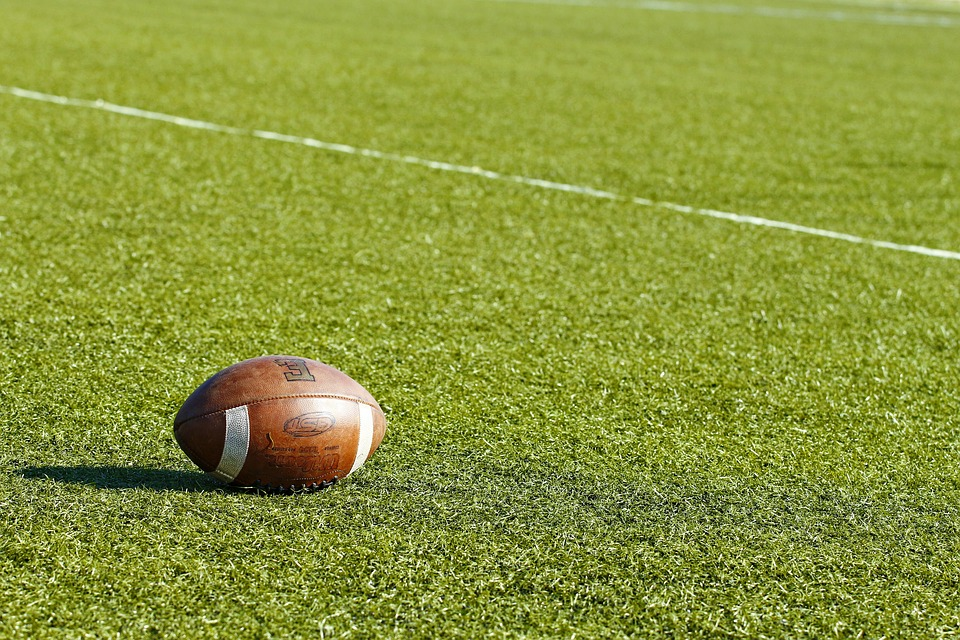 ---
We are now two weeks straight where the Lions haven't seen a loss. They haven't gotten a win either, but I guess that is at least something...
Let's start with college football first though.
Michigan played against Penn State on Saturday and it was actually a pretty close game. I would have been nice to see U of M lose, but I guess we can't have everything we want right?
Ohio State totally smeared Purdue all over the field. It would have been nice to see them do a little better too. Especially given their win over Michigan State last week, but again, we can't always get what we want.
Michigan State was able to pull off a win against Maryland, I honestly can't say as though they deserved it. The defense was looking pretty sad in my opinion and had it not been for the three intentional grounding calls on the Maryland quarterback, the game could have very easily turned out differently.
With Ohio State coming up down the road, it might be a really good idea for the Michgian State defense to get their acts together. Thankfully for the Spartans, Thorne seems to be growing into the QB position and he has an offense with lots of options for attack.
I don't think they are far from being exceptional, but they still have some pieces that they need to get figured out.
That's my opinion anyway. These are going to be some tough games coming up. I am hoping for the best, but expecting the worst...
---
I was actually not watching most of the Lions game on Sunday. I was instead watching my nieces play basketall and in the grand scheme of things, that was probably the better choice.
In case you didn't hear, the Lions ended the game with a tie. I honestly think the new tie rule is pretty stupid. I just makes it harder to figure records and stuff like that out come playoff time. It does mean the Lions didn't get a loss this week and like I said, I guess that is something...
Honestly, I think in my opinion the tie yesterday speaks more to how bad the Steelers suck versus how bad the Lions are. We all already know that the Lions are horrible and if you can't even beat them on your home turf, then that is just sad.
I want to believe that they are going to be able to buid some momentum from these two weeks without a loss, but part of me says that won't be the case. We have Thanksgiving coming up pretty soon and the only other thing more sure than turkey on Thanksgiving is the Lions losing a football game.
---
I can't really talk to you about Stafford and the Rams today, because they are playing tonight. Fingers crossed they pull out a win. As you probably know, I am really looking forward to Stafford making it to the playoffs this year.
It would be cool if it had been with the Lions, but I think we all know there was never a chance of that.
I know the world cup is going on right now, so likely a lot of people outside the US are focusing on that. I am hoping to watch a couple of games myself during the course of the event. While I am not a massive soccer fan, I appreciate that sport. It can be a bit slow paced at times, but I totally respect how passionate the fans are.
---
---

---