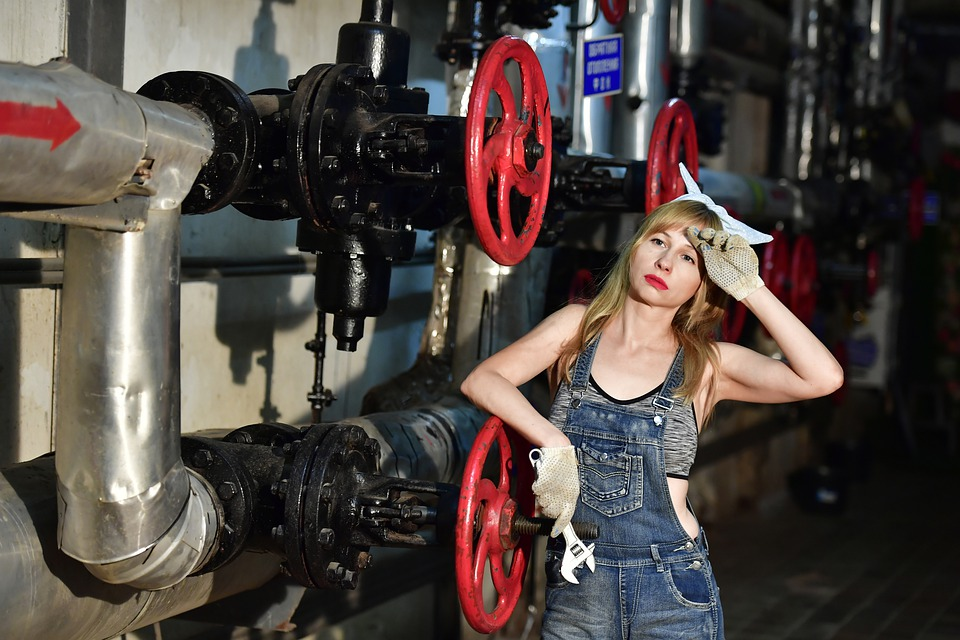 ---
I hope you don't mind my click-bait opening image there. I felt it was only necessary to give credit to the Boiler Makers of Purdue. They made my Michigan State Spartans look pretty foolish on Saturday. I'd like to say I was shocked by the win, but I honestly kind of saw it coming.
I tend to think there are a couple of levels of fandom.
Fair weather fans are only interested in their team when they are winning. Beyond that, they could care less.
Fanatics are the ones who love their team no matter what and they are oblivious to all aspects of reality when it relates to something negative concerning their team.
Then there are folks like me. Just all around fans who support their team, but they aren't afraid to be critical of them either. Even when their team absolutely sucks (Detroit Lions) they keep coming back for more. The second group might say we aren't dedicated enough and the first group might say we are too optimistic, but as far as I am concerned, I am happy right here.
I think my level of fandom really shines through when you take the Michigan State Spartans game from this weekend into consideration.
Like I said, I saw the loss coming. They have been having a great season so far, but I don't feel like their play has been consistent enough to really merit their success. I think it would have to be a 50/50 bag of skill and luck.
I think that number 3 ranking was an asbolute stretch going into this game. I think they were due for a little bit of come-upance, I am just glad it didn't happen in the Michigan/Michigan State game.
That isn't to say that Michigan State isn't a good team. They have an amazing defense (which seemed to be taking a nap this past weekend) and the tools on offense to really do some damage. When everything is clicking for them, they are pretty awesome. The fact remaians, those moments when they are firing on all cylinders this year have been few and far between.
It looks like the loss has pushed MSU down into the #8 slot which I feel is a little more reasonable. They still have some tough games ahead of them and while I hope they don't slide down much further, I think that Ohio State game has the potential to be rough.
I hope they use this past weekend as a catalyst to get things together and they can finish the season strong. It would be awesome to see them in one of the more major bowl games this holiday season.
Michigan won their game... who cares.
Ohio State won as well, but it was looking a little shaky there at first. Nebraska was really taking it to them and I was kind of hoping the game would end up closer than it did.
In other Big 10 news, well done Illinois taking down #20 Minnesota.
Probably the most fun game I watched this past week was the in-state rivalry game between Western Michigan University and Central Michigan University. It was going mostly WMU's way in the first quarter, but then CMU really let them have it. What a great game!
There were actually a fair number of upsets this past weekend that I am sure threw a lot of fans into a tailspin. One of the best I happened to see the end of was the North Carolina/Wake Forest game. Talk about an amazing finish! Well done Tar Heels. With a score of 58 to 55 you would think it was basketball season!
---
The good news is, the Lions didn't lose this week. The bad news is, it's because they were on Bye, so they had literally zero chance of losing. They are still the worst team in the league, and I am hoping they took some time this week to really reflect and decide what kind of football team they want to be moving forward.
The Ravens/Vikings game was pretty exciting, going into overtime. I watched that one in full even though I wasn't really interested in either of the teams that were playing.
I was sad to see that the Rams racked up another loss. I really want Stafford to have an amazing season this year. It wasn't entirely to be unexpected because they were facing off against the Titans who have been pretty rock solid this year.
I look forward to seeing how the Rams finish out their season. Even if they aren't able to make it to the Super Bowl, I would still be okay with a deep playoff run. I think with some fine tuning, that shouldn't be much of a problem for them.
That's all I've got for this week. Check out my main account tomorrow to see if my fantasy team was able to manage a win for once!
---
---