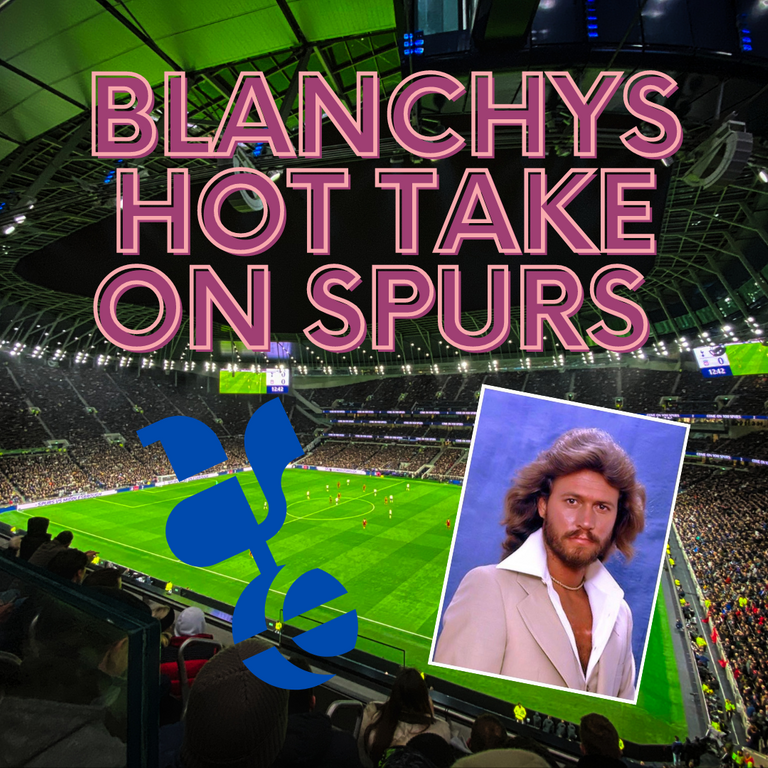 It hasn't been the great week for Spurs fans as we got hammered 2 - 0 by Chelsea and in the FA Cup on Sunday , Morecombe who are a 2nd division outfit gave us a scare and went 1 - 0 up until the last 20 minutes. Conte brought on the big guns and they saved us. We will start off with this game as a few of the fringe players were played to see if they could make a different. Spurs's record signing for 50 million Tanguy Ndombele. And he was useless. When he was dragged off in the 70 minute while 1 nil down, he strolled off the pitch at snails pace and this got Spurs fans absolutely livid. Conte said in a previous press congerence that Tanguy doesn't play for the team, he plays for himself and that was never more prevalent in that game against a lower division side. The boo's really meant the end for the midfielder who Spurs will try and shift immediately. He wants to go and we want him gone but it is easier said than done. No club wants him. And if any club do want him then it will have to be at a bargain price. Even if teams agree on a transfer, Tanguy has 4 years left on his contract valued in the region of 200K a week. No club will be willing to pay these wages. So this deal will not happen unfortuanately so we are stuck with him. The best we can do is a loan move and the other club cover his wages. The other issue is that Tanguy thinks he is one of the best in the world. He has the ability to be the best but his attitude stinks. So unless there is a club willing to take a risk then we are snookered. But I would say on Monday morning there was a few tackles on him by a certain two central defenders. Take a look at the photo below.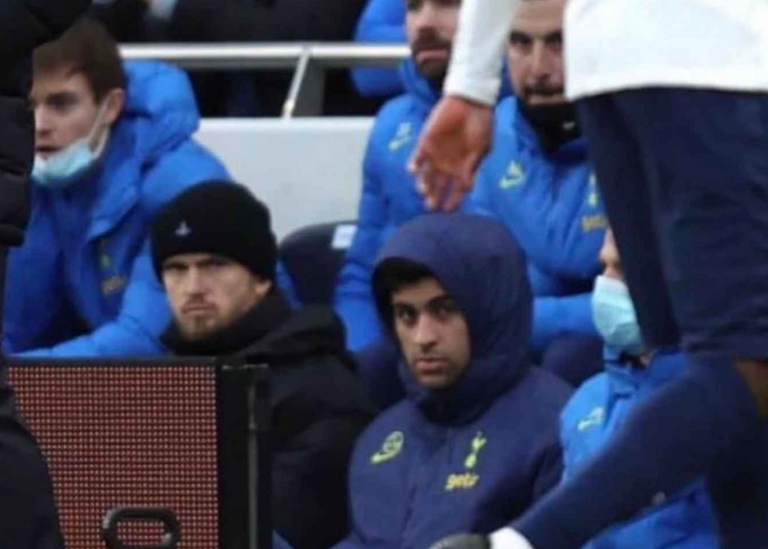 Source
Even Kane told him to hurry up coming onto the pitch as a substitute. Ndombele kept strollong down the tunnel and came out after a while but it is safe to say he is our most expensive flop ever.
Anyway Harry Winks's revival continues with a man of the match performance in the FA Cup. Conte trust Winks to do a job and it looks like he is giving the midfielder more to do. I'm glad because I never doubted Harry Wink's commitment. He just needed to pass it forward.
The Chelsea game in the semi final of the Carabao Cup was the Wednesday before it and we got hammered off the pitch. It could of been 5 or 6 goals really and it really showed the gap between the two teams. Plus Chelsea had a good few players injured so their reserves came in and really played the ball around fast. Tananga made two stupid mistakes and a few more of them and we will see him out on loan I would imagine. But it was typical Spurs. If you asked me if there was a game where we would score two own goals it would always be Chelsea. It's just ridiculous the goals we have handed them in the past. Anyway for some reason I was not too unhappy with the defeat because it gave Conte ammunition to go back to the board and give them proof that there was a major gap in class between the "Middle" as Conte described it and the top teams. We play them again on Wednesday and with Dier back hopefully we will just go for it. Byran Gil might get a rare start that night with Sonny still injured so we will see how he does against the big boys.
On the transfer front Conte has asked the board to buy a right wing back, a centre half, a central midfielder and a striker.
The right wing back is Traore who plays for Wolves. We are negotiating a fee of around 20 million or Doherty plus a fee. It would be good to see Matt Doherty going as he has not been a good signing whatsoever. As my father says about him. He is not a Spurs player, no class.
So with the right wing back sorted we are putting pressure on AC Milan to sell us Kessie in this transfer window. He will be available this summer but with enough of a push , we might secure him in January.
So that leaves a centre half and a striker. The striker one is tough because no striker wants to play second fiddle to one of the worlds best strikers at the moment so we have to sign a good back up but not so good that he will be moaning that he is not getting game time. Anyway Kane always gets injured around the Superbowl for some reason so he will get plenty of game time around then. Vlahovic is the dream. He is a free in the summer but if anyone wants his pen to paper now it will cost in and around 150 million. Madness but he is one of the worlds in form strikers at the moment and he just scored his 41st goal of the season. Image of Darren Anderton by the way or that bully of an older brother that comes good at the end in 1980's American films.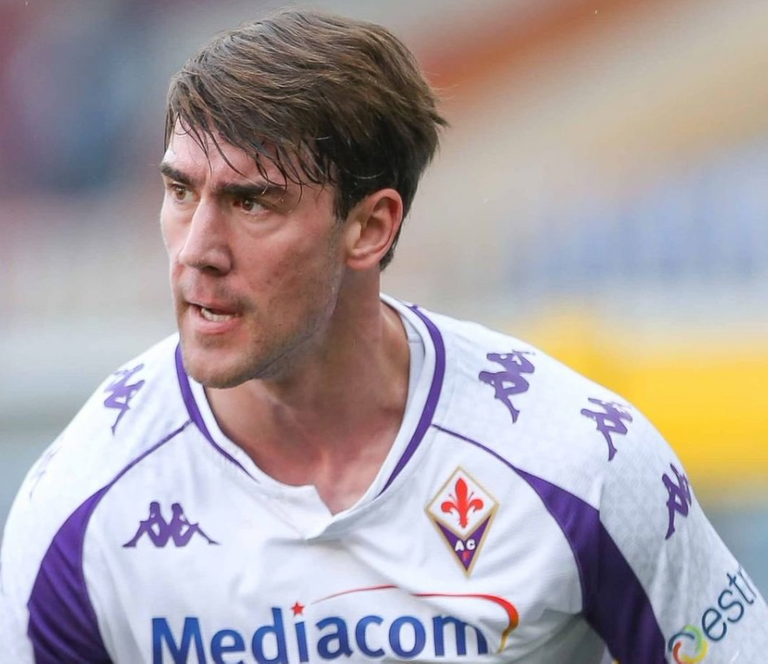 Source
But I see Spurs going for another mid ranking striker and wait for Scarlett to come of age.
The left sided Centre Half is the last and final place. Paradici has a relationship with De Ligt from his Juventus days and De Ligt is not enjoying his time at Juventus at the moment. I have not heard of many more Centre Halves up for sale. Maybe Sergio Ramos at this rate as he is not happy being a sub at P.S.G. But if he stopped getting sent off he might play.
So it's gonna be an interesting few weeks at Spurs as we play Chelsea two more times, a London Derby with the Arsenal in the middle and Leicester between them. Mother of god. I was listening to a podcast recently and the host made a good point. We are not gonna beat Chelsea 3 times so we need to focus on the one game we can beat them in and that's the league. Now saying that Tuchel has Chelsea back playing well and they gave Liverpool a masterclass the other week so we are playing the European Champions on form so I can't be that disappointed. If we get knocked out of the cup then fine once we beat Arsenal in the derby then i am happy. 2-0 will be tough to come back from but stranger things have happened.